Parkway West Senior High School
Class Of 1982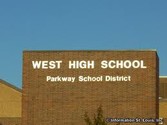 Here is the place to remember our classmates that have passed before their time. If you have a story or special memory about anyone listed here please click on their name and share your thoughts with the rest of us.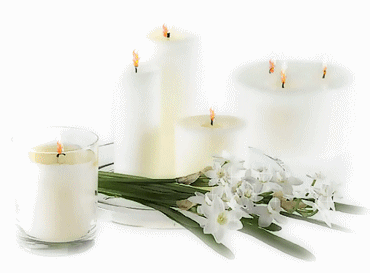 If you know of another classmate that has passed and should be honored please let us know.
We are keeping this site for the long-run so if you learn that one of our friends/classmates passes we are more than happy to send out an email from the site to announce memorial services or details. We know that when a friend dies it can be very difficult to reach the people who may want to know so we are happy to help.
Please send us a direct email or use the link at the bottom of the page to submit details.
We are required to have specific details/documentation before we can add a classmate to this list. Hope everyone understands.
If you are aware of a West '82 Alumni who should be added to this page please let us know.