Parkway West Senior High School
Class Of 1982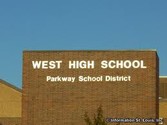 SAVE THE DATE
October 15th 2022
Time to dust off your cowboy hat, don your favorite pair of jeans and boots, and get ready for a LONGHORN STYLE BARN PARTY!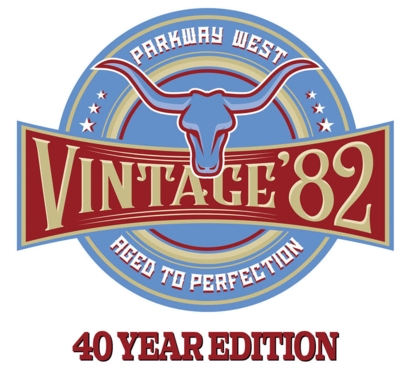 We hope to post more details soon! In the meantime we invite everyone to join our Class of '82 Facebook Page if you haven't already, as well as update your Classmate Profile on this site. To do so simply locate your name on the Classmate Profiles page and login/register. This is how we will be communicating with the class!
If you have forgotten your login credentials you can request to have your password reset but please be patient as it's not an automatic process (meaning one of us has to actually reset it).
Finally, if you spot any of your friends on the Missing Classmates page, it simply means we have not located them and/or they have NOT registered on this site. If you are in contact with anyone "missing" please send them a link to this site and ask them to register please.
Thanks for all your help and we can't wait to see you all on 10/15/22!
HERE ARE A FEW SNAPSHOTS FROM OUR 30TH:
More photos appear on the photo page